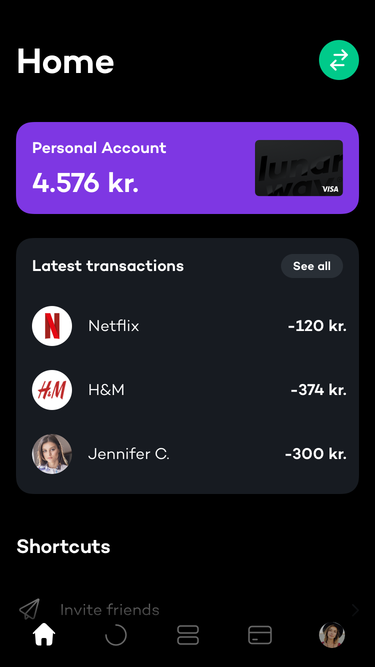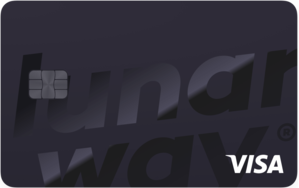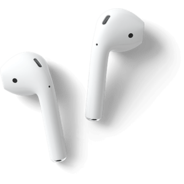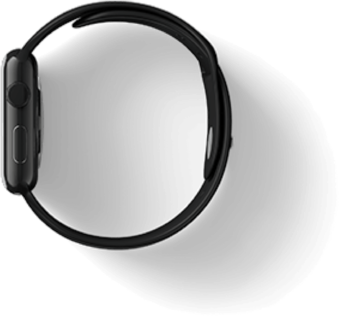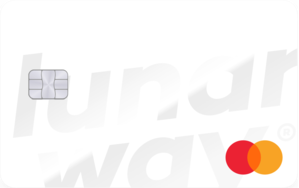 Make Money Matter
Lunar Way is a free banking-app, which makes it easy for you to handle your personal finance.
Get app
Right at your fingertips
A banking app doing everything you need to manage your personal finances.
Get started
0 DKK /month, so you can give it a try for free.
Bank account

Contactless Visa card

Banking app

Money transfers

Pay bills
No need to change bank
Use Lunar Way as a supplement or move all your banking activities.
Cards you want to show off
Our aesthetically designed cards support contactless payment.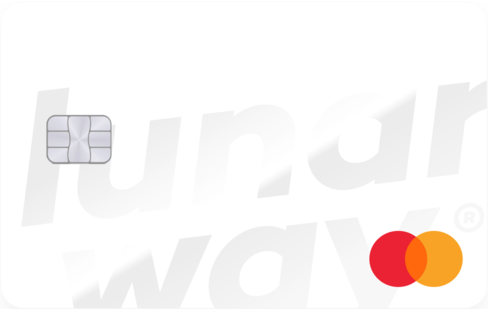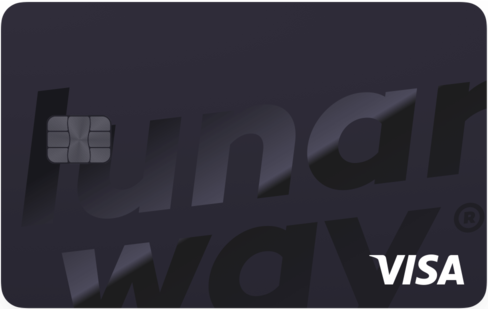 Get more with Lunar Way
We offer extra products, which you can add on.
More questions?
Here are the frequently asked.
Is Lunar Way a bank?
No, we are not a bank. We think that the banking sector needs a change regarding technology, experience and design.
Why aren't you offering credit subscriptions anymore?
We have decided to stop selling new subscriptions to our credit because we want to explore the possibility of offering new and more user-friendly loan products - possibly with a higher loan amount - in the future.