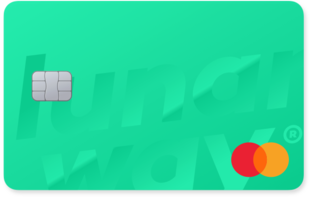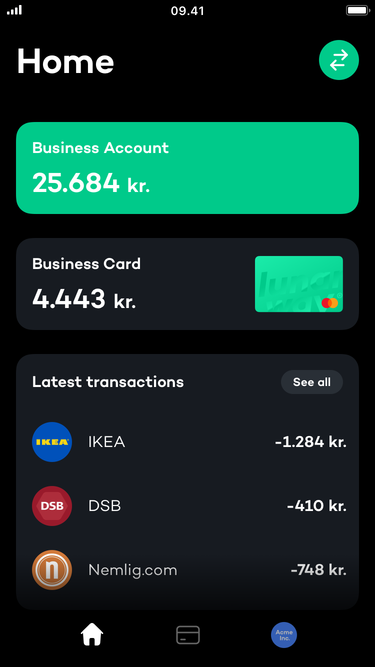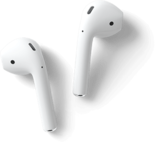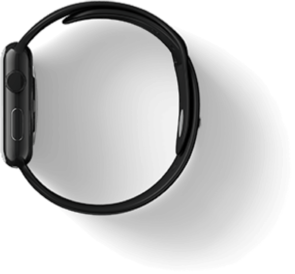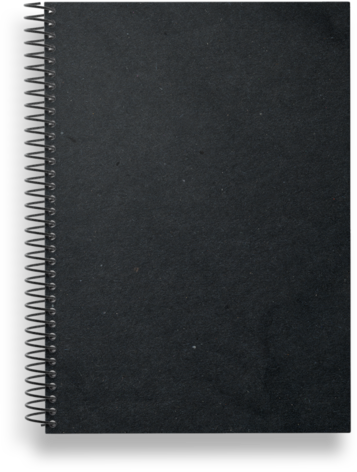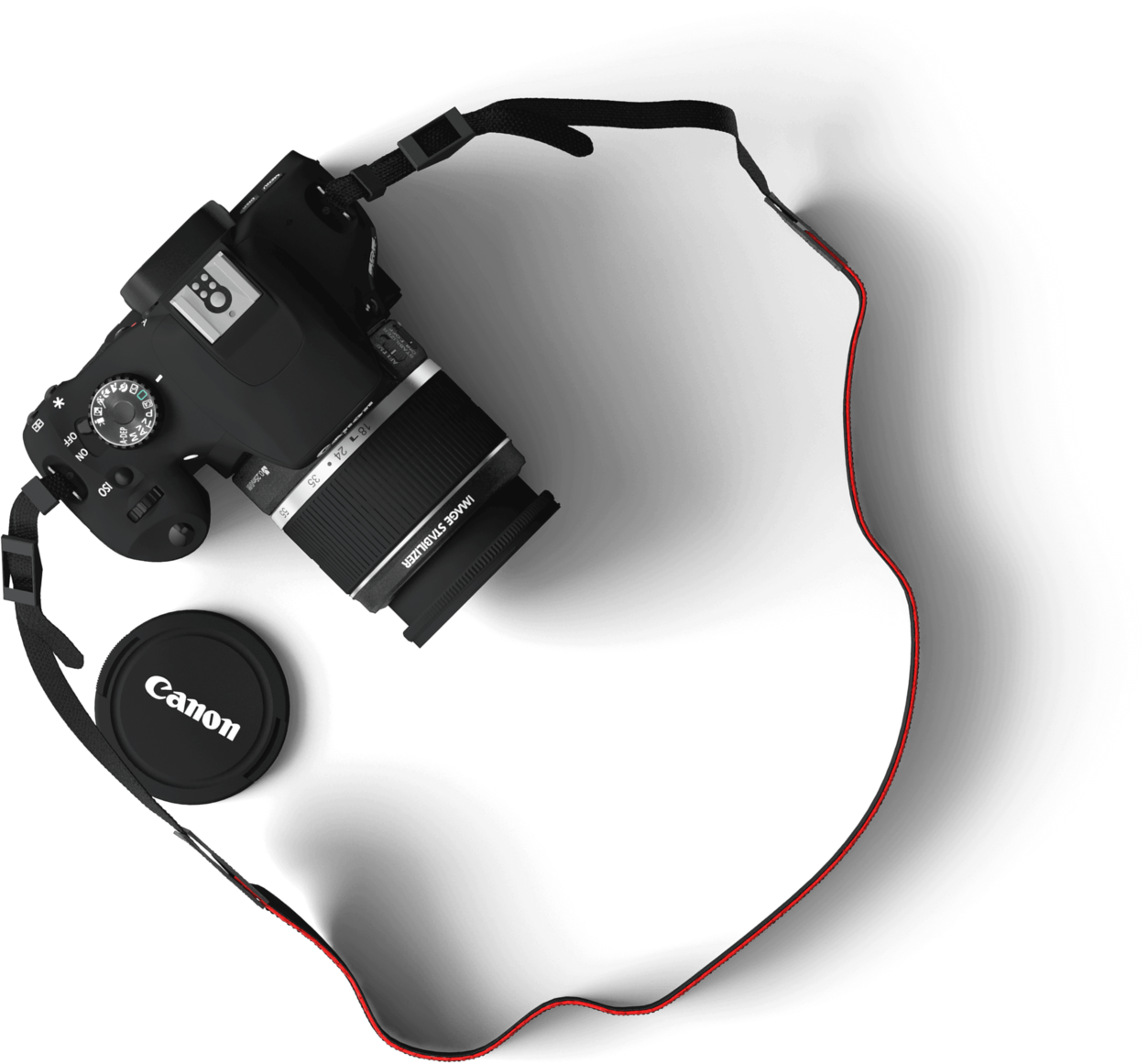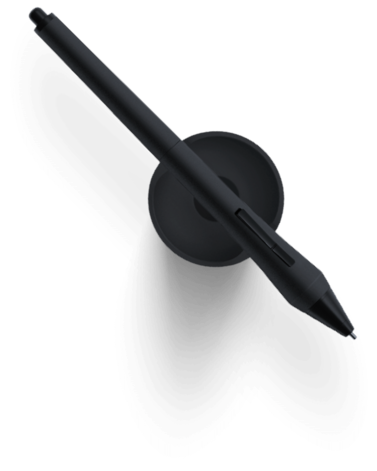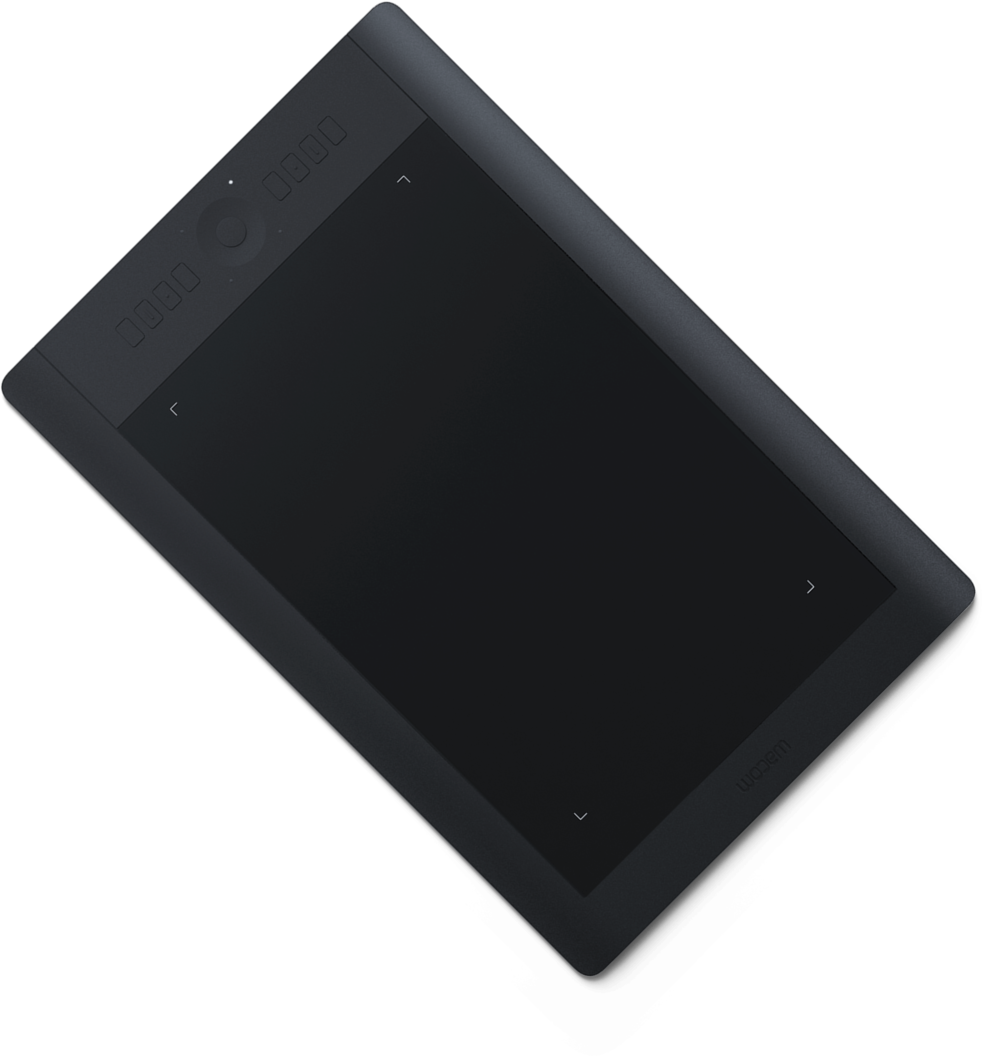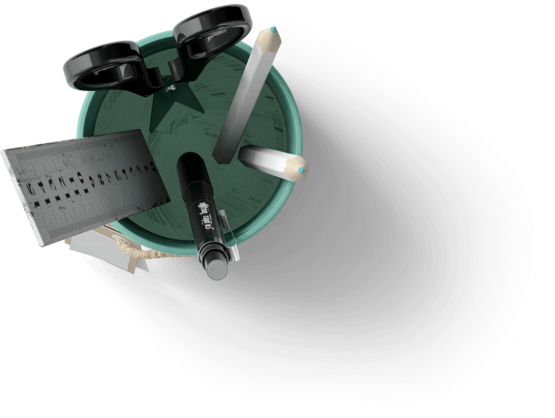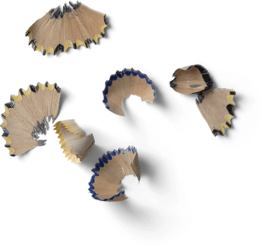 Your

Business

Matters
Lunar Way Business is everything you need for your business all in one place. You get an account, card, fixed pricing, and features to handle your finances. Everything so you can spend your time on what really matters - your business.
Get app
A business account - without all the hassle
Here are no troublesome and long-term processes. We've made it simple and fast for you to handle your business's finances so you can focus on what you do best.
You always know what you pay for
With Business, you always know exactly what you pay. There are no hidden fees or unforeseen costs.
Yearly payment
165
DKK/ mo.
80
DKK/ mo.
Save 1,020 DKK
Monthly payment
Annual billing: The saving only applies to the annual subscription. The offer stands until September 30th 2019. The payment is billed on an annual basis. The first year the price is 960 DKK/yr, and is paid on the date of approval. Going forward the price automatically rises to an annual price of 1,980 DKK/yr.
Monthly billing: The first three months are binding. The payment is billed on a monthly basis at 199 DKK, and the first payment is due at the day of confirmation.
Swipe your card for your Business
Your Lunar Way Business card is a Prepaid Mastercard, and it's included in the price you pay for your subscription.


Support for you
There are so many things to keep track of when starting your own business. We know. Therefore, we're ready to help you with anything from A-Z.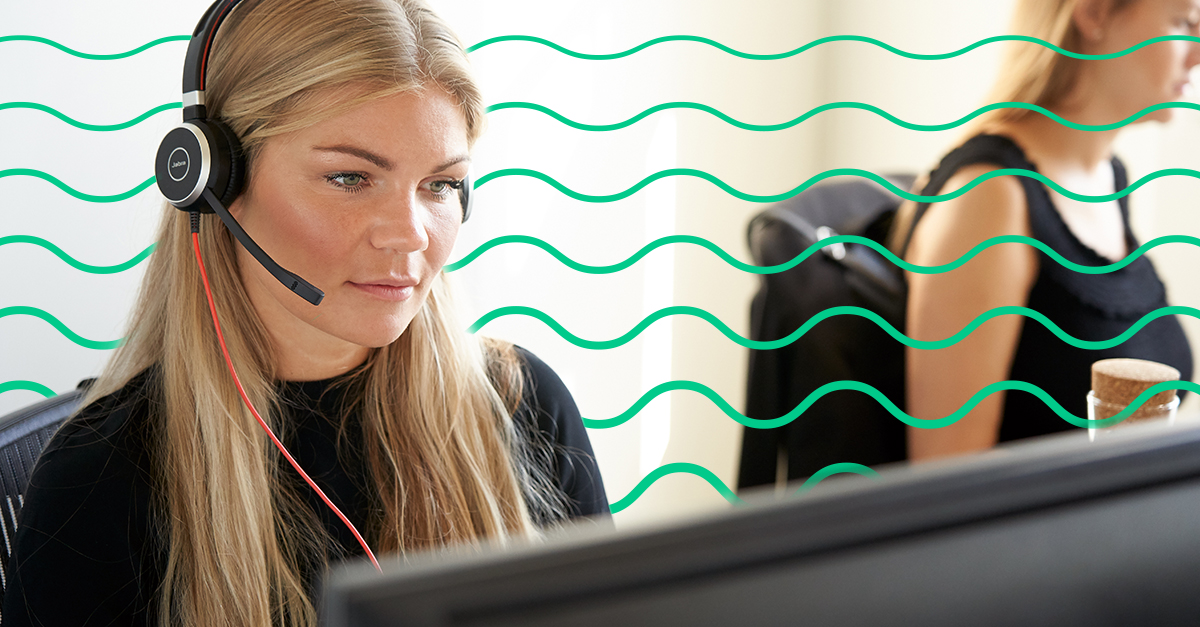 Login
Your account is protected with biometric and convenient login - Touch and Face ID
Safety
Your money is secured and is placed in our partner bank, which is regulated by the Danish Financial Supervisory Authority. This means that you get the same security for your money as in other banks.
Guarantee
The guarantee form protects deposits due to bank bankruptcy in the bank, in case of bankruptcy, by up to 750,000 kr.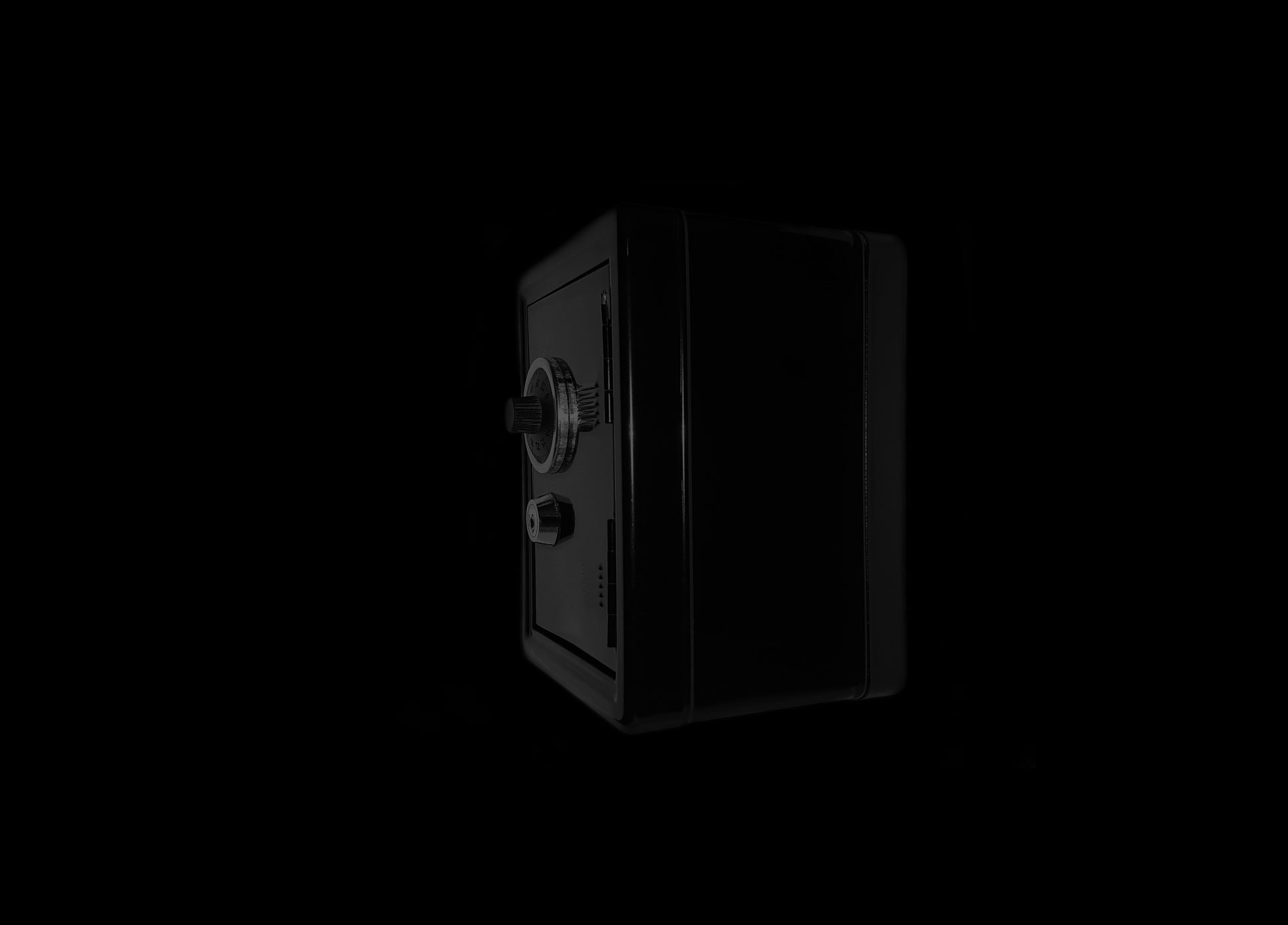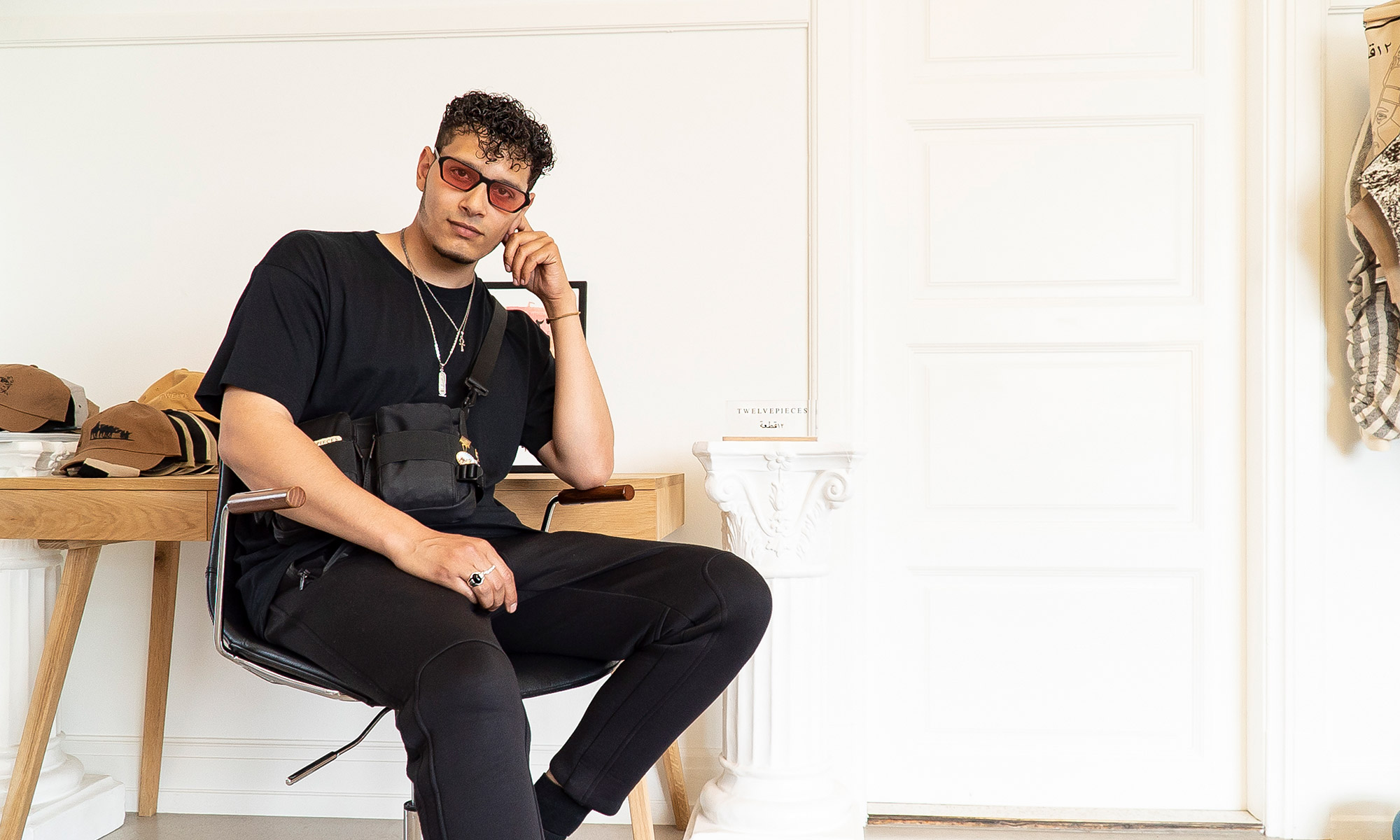 "
"I applied for a business account in my own bank, but I was rejected because I was newly educated and without experience.
Therefore, I had to set up a business account with my partner, where we both had to show up in the bank and complete various formalities.
I, therefore, miss a more flexible, simple and user-friendly business solution wrapped in a delicious design."
Amir Hassan
Designer, Twelvepieces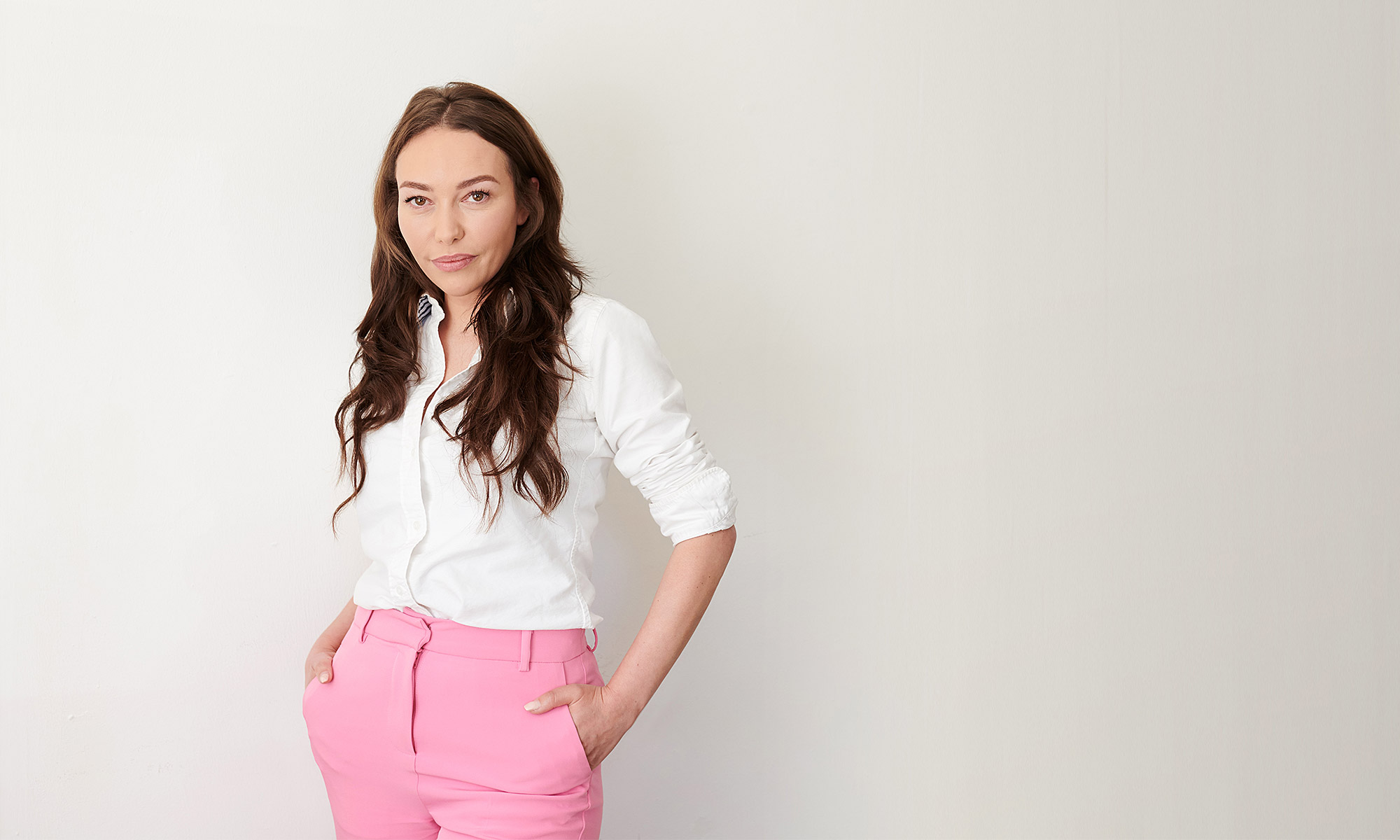 "
"When I had to create a business account in my start-up phase, I had to read, sign and deliver a lot of documents.
It drains my creativity when my focus needs to be on complex systems.
The ideal business solution must be conspicuous with a simple design and a language that is at eye level."
Malene Windekilde
Founder and owner of The Powder Room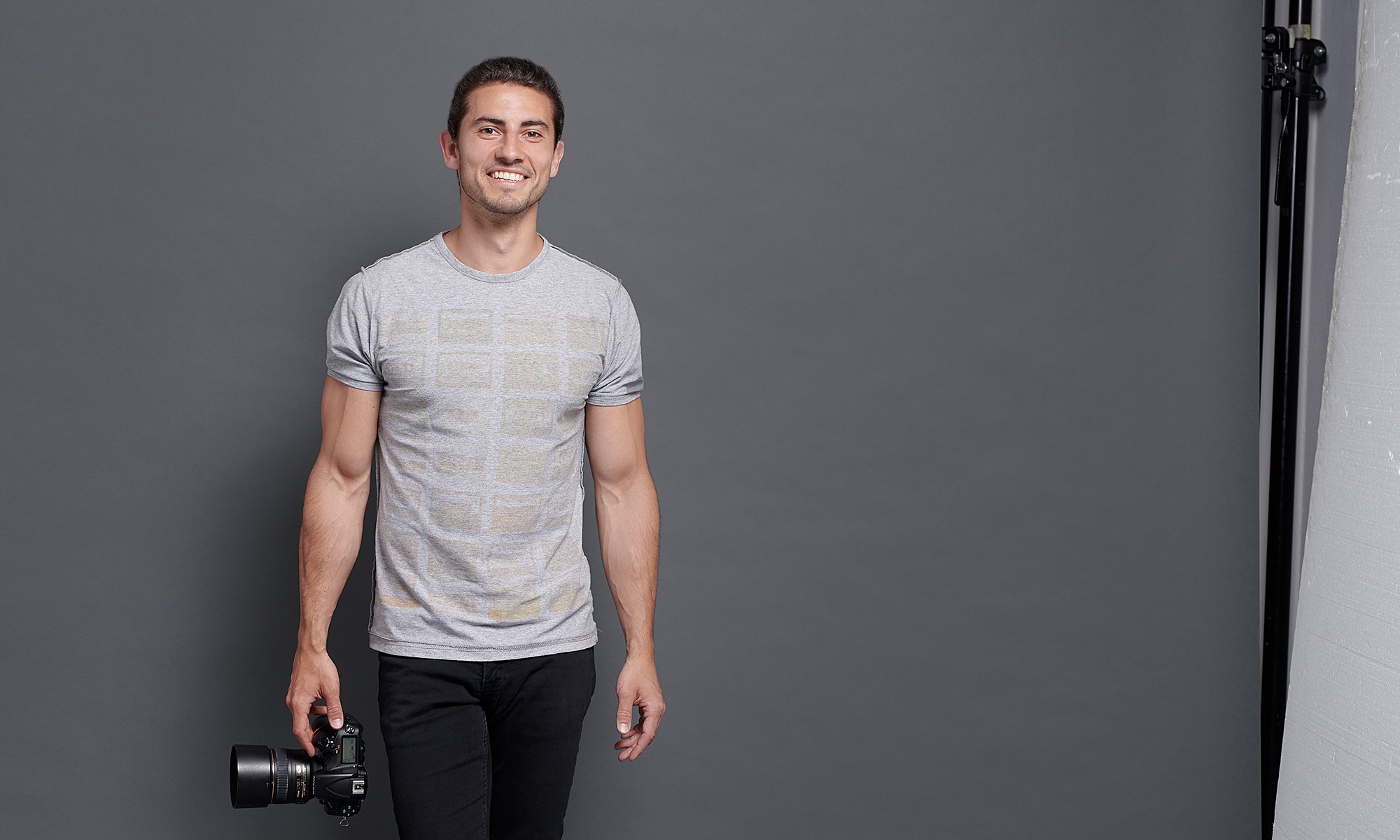 "
"It would be cool with a product that is smart enough to record when an invoice has been sent and paid.
My current business solution is relatively expensive - but not smart enough to drop my auditor.
So it should either be a lot cheaper or a lot smarter."
David Schweiger
Freelance photographer
"
"It was a long and difficult process to apply for a business account. I would answer a lot of questions and set budgets, even if you don't know what you will be earning in the first 1-2 years.
If you ask me, there's too much time and energy wasted on it.
I'd rather spend that time on my business."
Signe Mørkeberg Sjøstrøm
Founder and CEO, Elephants & Ants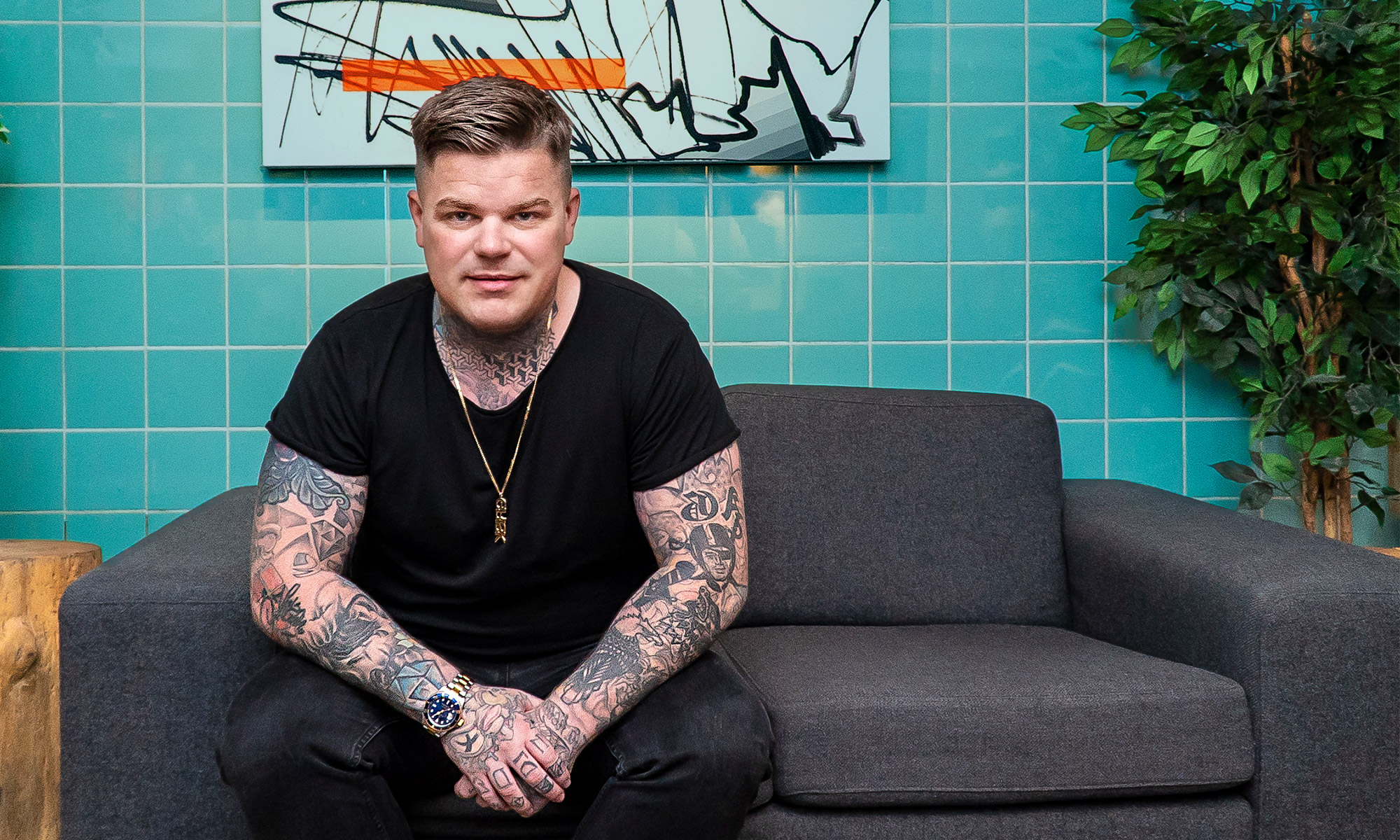 "
"When I, as a 23-year-old entrepreneur, wanted to set up a business account for the first time, there was little help coming from my bank.
I've only gone to the bank twice in 2.5 years, and when I call, it's hard to get through to them.
The ideal business solution should offer more digital and personal guidance and support for young, newly started entrepreneurs."
Anders Grandt
Co-owner of Grisk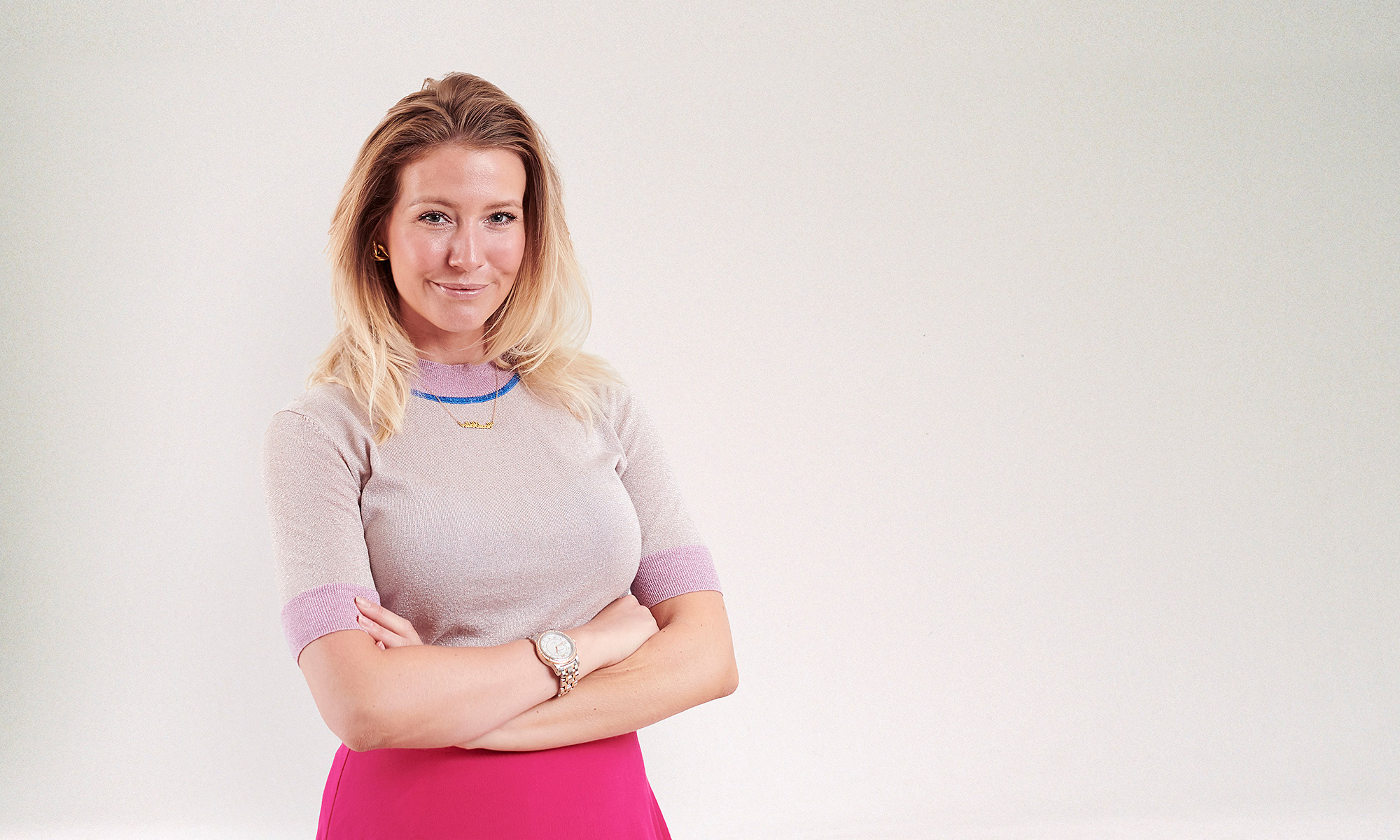 "
"I contacted my bank to create a business account and was rejected, but when I showed up in person and complained, I was approved.
When I subsequently received a bill of 1200 DKK in fees, I called again and complained after which it was deleted.
I miss a transparent and trustworthy business solution with good service that helps me in the start-up phase, rather than counteracting me."
Carla Mickelborg
Influencer & founder of goal-setter.com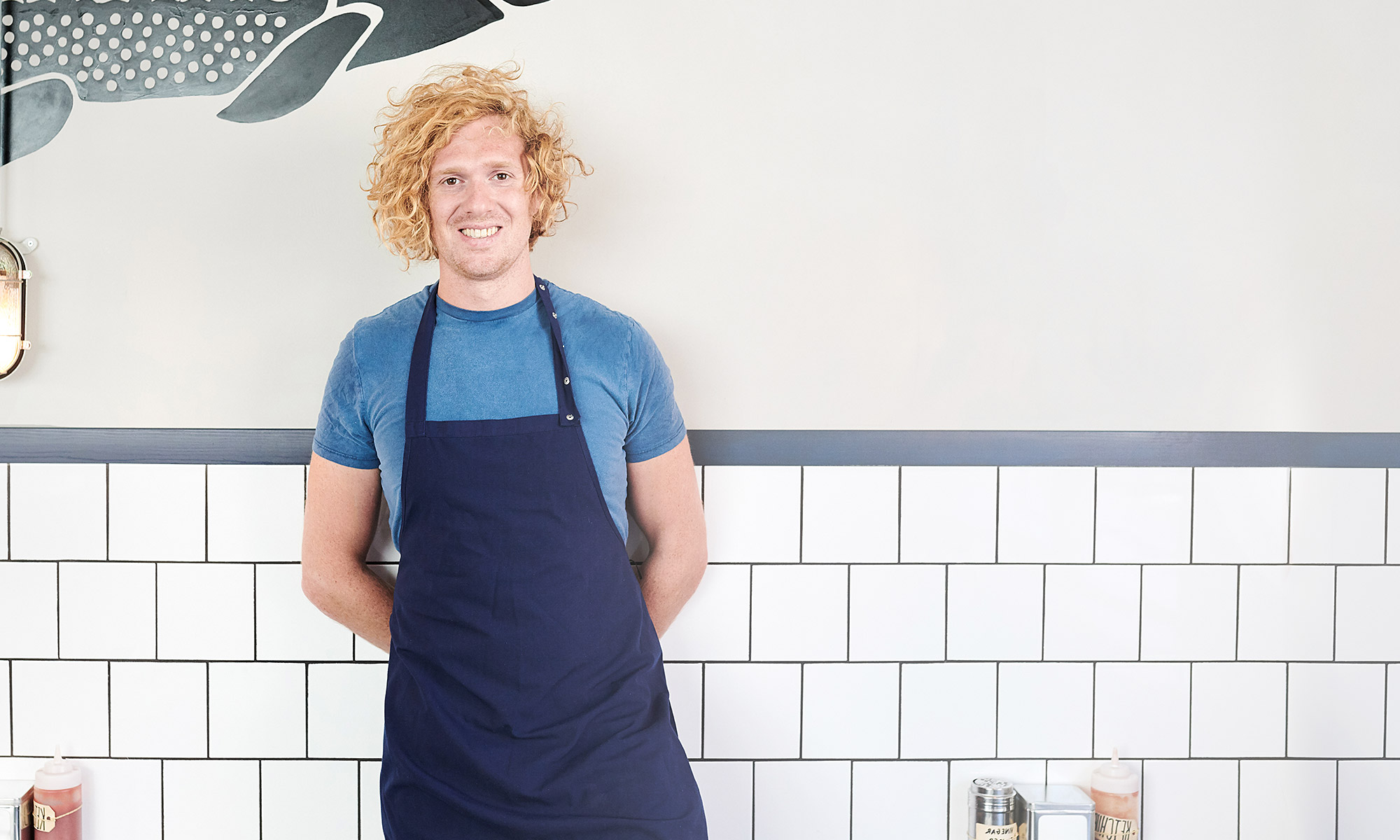 "
"There is so much that you have to go through if you want to open a business account.
When we started, we would even meet up at the bank to pitch our idea, and then we were faced with an arrogant attitude.
The way banks are on is so old-fashioned - it takes too much time and you spend too much energy. It should be easier, more transparent and far more open-minded than it is now."
Matthew Jeffrey
Hooked, Seafood truck & restaurant
Do as thousands of others
Experience how simple banking should be.
Whether you are a consultant, freelancer or entrepreneur.
Got questions?
You can always get in touch, if you have any questions. We've collected a few of the most frequently asked here.
Who can become a customer?
At the current moment, it is possible to become a customer if you are the owner of these types of company: Proprietorship, PMV, IVS or APS. The ownership structure of your company needs to follow the rule of only one owner which means that it is one person who is the owner all by him or herself. The owner needs to be authorized to sign and no board is allowed.
You need to have a 100% relation to Denmark which means that you need to be a Danish citizen, your company and address must be registered in Denmark and you are taxable in Denmark. In order to establish a Business account, you must be at least 18 years old. Your company is not allowed to already be connected with be  are not allowed to be a Business customer in Nykredit Bank if you want to become a Business user at Lunar Way.
What is the price of being a Business user?
As a Business user at Lunar Way, you can choose to decide if you want to pay a monthly or a yearly price in order to use our Business service. The price list of being a Business user can be found here.
This card is issued by Paysafe Financial Services Limited pursuant to a licence by Mastercard International. Paysafe Financial Services Limited is authorised by the Financial Conduct Authority under the Electronic Money Regulations 2011 (FRN: 900015) for the issuing of electronic money and payment instruments. Mastercard and the Mastercard brand mark are registered trademarks of Mastercard International.