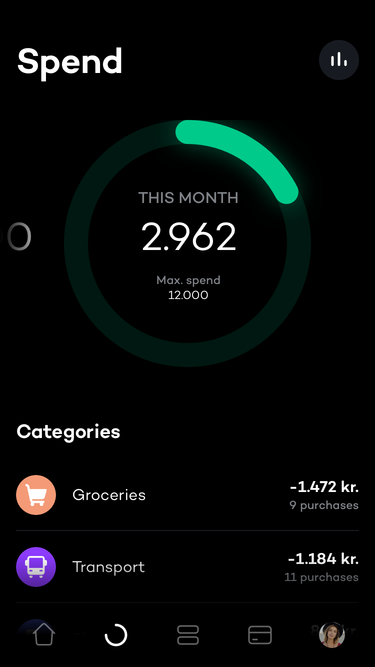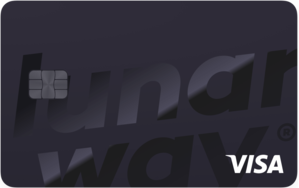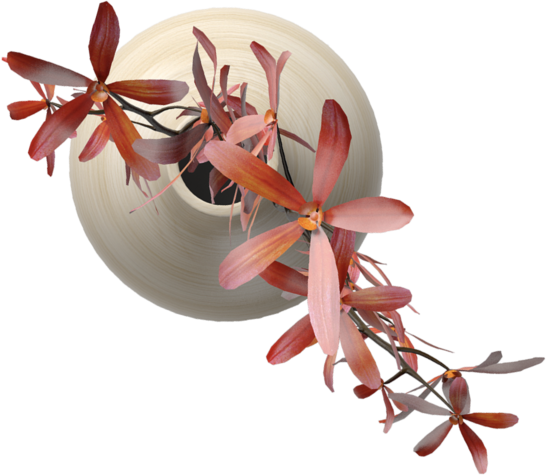 Features
Get an app filled with awesome banking features, which makes it easy for you to handle your money.
Get app
Account
Manageable and simple account, right by your hand.
Transactions
Your purchases and transactions served in a sleek design.
Transactions
Save your most important receipts, so that you're able to find them again.
Notifications
Get notifications, when you spend money.
Spend
The ideal budgeting tool to keep an overview of your economy.
Goal
Goals make it easy and motivational for you to save money.
Card
Your Lunar Way cards gathered in one place.
Card
Freeze your card temporarily, and open it again when you find it.
Card
Forgot your Travel Card pin code? View it in the app
Transaction
Transfer money, safe and fast, to other bank accounts.
Bills
Pay your bills on time easily.
Pay My Bill
Just take a picture of your bill and we'll handle the rest for you.
Safety
Log in with your fingerprint. Simple and safe.
Widget
Check your balance, without opening your app.
Apple Watch
Keep an eye on your expenses, when you're on the go.
Rules
Set a rule, i.e. transferring DKK 1.000 to a Goal every month.
Free instant transfer
All our money transfers are by default instant and free.
Automatic transfer
Do you often transfer to the same account? Set a reoccuring payment.
Betalingsservice
Sign your bills up for Betalingsservice from the app.
Favourites
Save contacts and avoid entering the same account details over and over.
FaceID
Are you the lucky owner of an iPhone X? We support FaceID.
Spotlight
Find your favourites and transfer instantly with Apple Spotlight.
Easy Account
Move your Easy Account to Lunar Way directly from the app.
Live Chat
Start a chat with our support team directly from the app.
Top-up
Add a payment card and deposit money to your account with a single step.
Export
Export your banking activities as a PDF for easy sharing.